The Healing Kadi Foundation is a Christian faith-centered organization that works with the people of South Sudan to provide sustainable, high-quality healthcare, education for local healthcare providers, and psychological and spiritual counseling.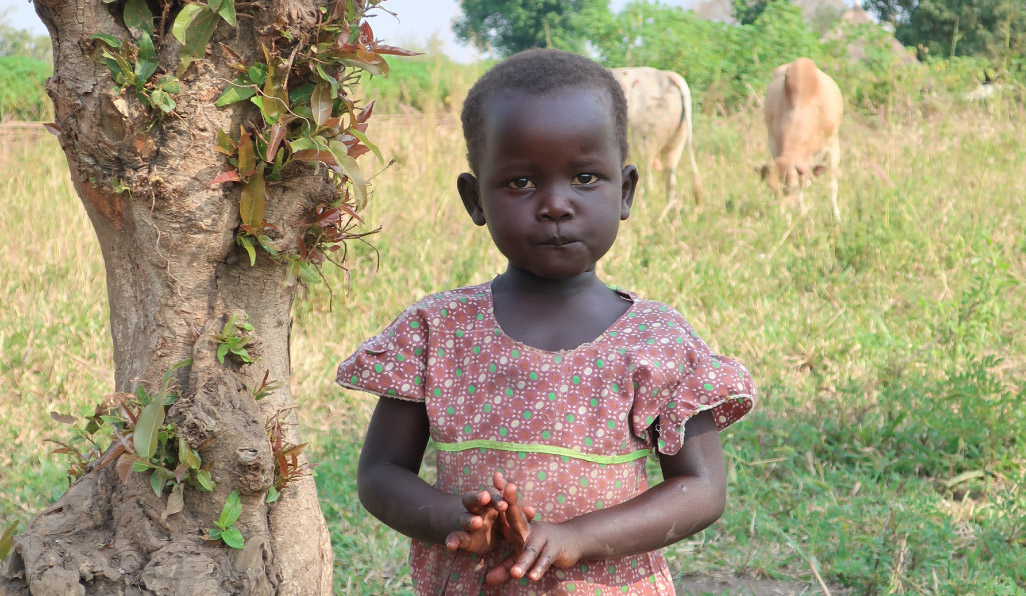 We serve people of all backgrounds, nationalities, and religions
We build capacity by educating and transforming local residents into a self-sustaining, healthy community
We are committed to our mission by meeting the needs of the people through adversity and prosperity
We allow professionals to develop their knowledge and mentor young innovators to solve medical challenges in South Sudan
We have partnerships with churches
We share the love of Jesus Christ through actions and words
Serving Refugees Returning Home
The Healing Kadi Foundation clinic provides medical services to South Sudanese returnees, specifically in the Kajo Keji and surrounding counties. However, people from all corners of South Sudan have sought care here. Since the return of relative peace to the areas, the people of Kajo Keji, displaced by the war in 2016, have been gradually returning home.
Unfortunately, for many the places they used to call home are gone. They were destroyed by fire or vandalized. They have to start afresh. The Healing Kadi Foundation, mindful of the area's economic situation, has been treating patients for free for a year and a half. This allowed those who have returned to cultivate and grow crops and raise other resources.
The Healing Kadi Foundation has not returned to its basic shared model of care. As a result, beginning in November 2022, patients are now asked to contribute a small portion of their treatment. The HKF wants to make it clear that no patient leaves the clinic without treatment because they cannot afford to contribute their share.
Building Tomorrow's Leaders
Our mission is to build the capacity of tomorrow's leaders in South Sudan. We invest in training for the medical professionals that serve this vibrant community. We have successfully trained three physicians, a generalist, a Pediatrician, an Internist, three nurses, and one Laboratory technician. In addition, we have six students in various fields of medical training, Radiology Tech, nursing, Laboratory technology, and electrical technology.
Childrens Hospital Construction Team
Kajo Keji Children's Hospital
The hospital will have 40 pediatric beds, 11 beds for newborn babies, and four maternity recovery beds. The foundation and walls of the hospital were constructed in 2016. However, the hospital's roofing was put on hold due to civil unrest.
We are working today to continue the construction and completion of this hospital that will serve a large area of South Sudan. The pediatric hospital is only the beginning of a more significant portion of a general hospital encompassing multiple specialties. Completion of the pediatric hospital will begin as soon as funds are raised.