Help the People
of South Sudan
Start Today
Healing Kadi builds healthcare capacity for the South Sudanese people.  We create lasting anchors in the community committed to serving for generations to come.  With just the most basic medical care, we can uplift a vibrant community and save lives.
HEAR WHAT INSPIRES US FIRST-HAND
Volunteers & Contributors
Need to Raise $100,000 by June 30, 2023
A Mid-Year Reflection and Urgent Appeal from Healing Kadi Foundation
Dear Friends and Supporters of Healing Kadi Foundation,
As we reach the midpoint of this year, it is an opportune time for reflection and forward thinking. Since 2013, your support has enabled us to reach over 500,000 individuals and save thousands of lives in Kajo Keji, South Sudan. In addition, your generosity has brought essential medical services to those who, without you, would have none. For this, we are profoundly grateful.
However, our mission still needs to be accomplished. We find ourselves standing at a crossroads, faced with the challenge of ensuring the continuity of our operations. While resilient, the communities in Kajo Keji are still grappling with the aftermath of war and are not yet able to fully sustain our programs. The reality of the situation is sobering: it will take more time and resources than initially anticipated to implement our sustainable project fully.
Yet, we remain steadfast in our commitment to these communities. We believe in the power of prayer and the providence of God. We believe in the strength of the human spirit and the capacity of our collective compassion. Above all, we believe in our shared vision of a healthier, stronger South Sudan.
This mid-year, we humbly ask for your continued support. Each contribution, no matter the size, helps us edge closer to our goal of sustainability. It enables us to provide life-saving medical services to the most vulnerable, bringing hope and healing to those who need it most.
We stand before a long journey but have faith in our shared dedication to this mission. Your continued support will ensure our doors remain open and our services remain unabated. Together, we can bridge the gap, ensuring that our work in South Sudan continues to flourish until the communities we serve are strong enough to sustain it.
As always, we invite you to contact us with any questions, thoughts, or suggestions. We are grateful for your ongoing support and trust in our mission.
Please keep the people of South Sudan, and all those involved in the Healing Kadi Foundation, in your thoughts and prayers.
Thank you, once again, for your unwavering support. We believe in the power of hope, our mission's strength, and your generosity's profound impact.
Best Regards,
Joseph S Dumba, M.D.
President, Healing Kadi Foundation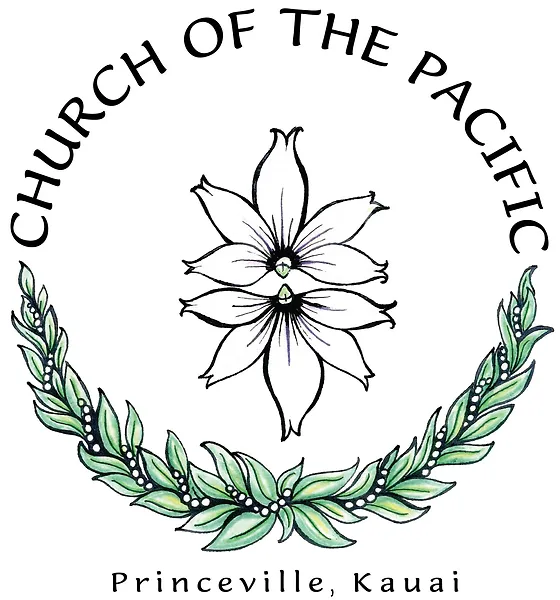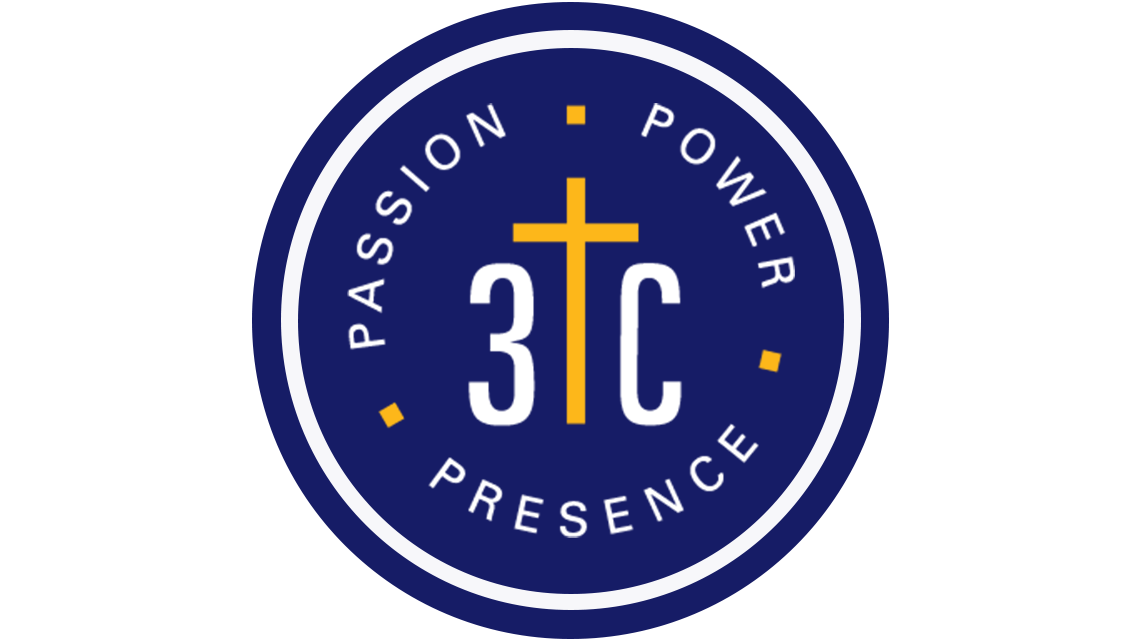 Healing Body, Mind and Soul
The Healing Kadi Foundation is dedicated to enhancing the lives of the people of South Sudan through a holistic approach to healing. We believe that true healing encompasses physical, mental, and spiritual well-being, and we aim to address all three aspects of a person's being in our efforts.
To improve the physical health of individuals and communities, we provide access to medical care, nutrition, and clean water to combat the high rates of disease and malnutrition in South Sudan. Our goal is to reduce the burden of illness and enable people to thrive.
In addition to physical health, we recognize the significant psychological trauma experienced by many South Sudanese due to conflict, displacement, and loss. Our focus is on providing quality mental health care to all individuals, reducing the stigma associated with mental health in South Sudan, and prioritizing mental health services to address the urgent needs of the population.
Lastly, we understand the significance of addressing the spiritual needs of individuals and communities in the healing process. We aim to promote spiritual development, provide opportunities for people to connect with their faith and find meaning in their lives. Through this spiritual dimension of healing, we aim to foster hope, resilience, and a sense of purpose in the people of South Sudan.
Our comprehensive approach to healing reflects our commitment to promoting holistic healing and empowering the people of South Sudan to live healthier, happier, and more fulfilling lives. Through our campaigns, we provide sustainable high-quality healthcare, education for local healthcare providers, and psychological and spiritual counseling. We are proud to make a difference in the lives of the South Sudanese community through our various initiatives.
Building a Healthier Society: The Healing Kadi Foundation's Emphasis on Community Engagement and Collaboration
Improving health is not just the responsibility of healthcare professionals or governments but a collective effort involving every person and institution. The Healing Kadi Foundation (HKF) recognizes this and underscores the importance of community engagement and collaboration in promoting health and wellness. Through fostering partnerships with individuals, businesses, and government entities, HKF can encourage active involvement in creating a more comprehensive, collaborative approach to improving health that encompasses physical, mental, and social well-being.
To achieve a lifetime of great health, it is essential to challenge the current beliefs and practices that guide individuals and institutions. HKF acknowledges that our current ways of thinking and doing things may not be the most effective, and it is crucial to question the orthodoxies and status quo to discover new solutions and ways of thinking. HKF firmly believes that there is a clear path to achieving a lifetime of great health and that this plan is becoming increasingly understood and within our control. However, the blueprint to achieve this is not yet fully discovered, and there is still much to learn. By remaining open to new ideas and approaches, we can continue to refine our understanding of what it takes to achieve great health.
Through a collaborative effort, HKF and its partners can advocate for policies that support healthy environments and access to healthcare, promote healthy lifestyles, and create wellness programs in the workplace. These initiatives are critical components of a more comprehensive approach to improving health that goes beyond medical care to encompass mental and social well-being.
In conclusion, The Healing Kadi Foundation recognizes that creating a healthier society requires a collective effort that involves individuals, organizations, and governments. By emphasizing the importance of community engagement and collaboration, we can work together to promote health and wellness through a comprehensive approach that encompasses physical, mental, and social well-being. We believe that challenging current beliefs and practices, remaining open to new ideas, and advocating for policies supporting healthy environments and healthcare access are essential components of achieving great health.
Marilyn Miller Memorial Clinic
A fully functioning modern medical facility equipped with exam rooms, X-ray, surgical suite, pharmacy, and laboratory.
Refugee Support
The Healing Kadi Foundation clinic provides medical services to the South Sudanese refugees and host communities in Moyo, Yumbe, Arua, and Adjumani Districts, Uganda
Education
Our mission is to build the capacity of tomorrow's leaders in South Sudan. We invest in training for the medical professionals that serve this vibrant community.
Kajo Keji Children's Hospital
The hospital will have 40 pediatric beds, 11 beds for newborn babies, and 4 maternity recovery beds.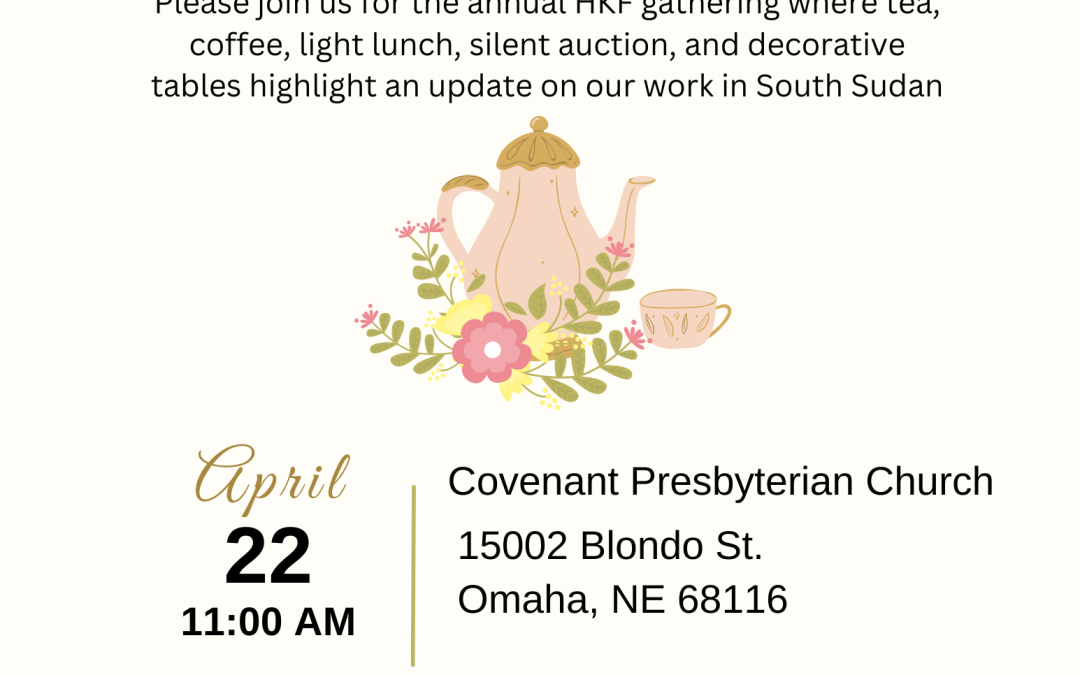 Please join us at Covenant presbyterian Church for the annual HKF gathering; where tea, coffee, light lunch, silent auction, and decorative tables highlight an update on our work in South Sudan.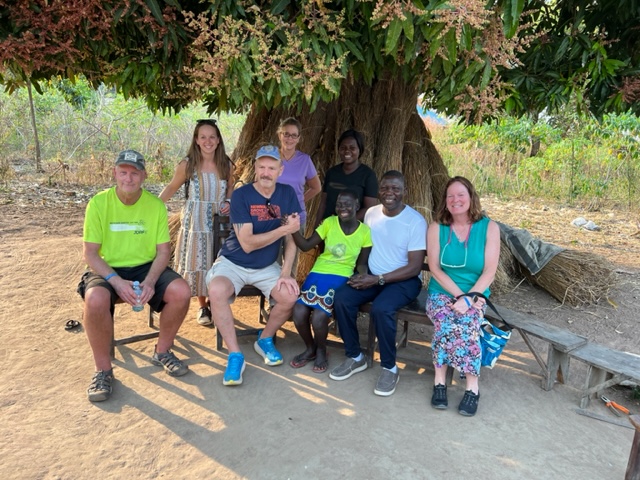 Beneath the bountiful branches of a majestic mango tree, Gladys beams with a contagious smile. But behind her lips lies a story of pain and struggle. The wounds from radiation burn deep, and the salt from her meals only adds to the agony. But tomorrow, our team will...
Bear one another's burdens, and so fulfill the law of Christ.