Help the People
of South Sudan
Start Today
Healing Kadi builds healthcare capacity for the South Sudanese people.  We create lasting anchors in the community committed to serving for generations to come.  With just the most basic medical care, we can uplift a vibrant community and save lives.
HERE WHAT INSPIRES US FIRST-HAND
Volunteers & Contributors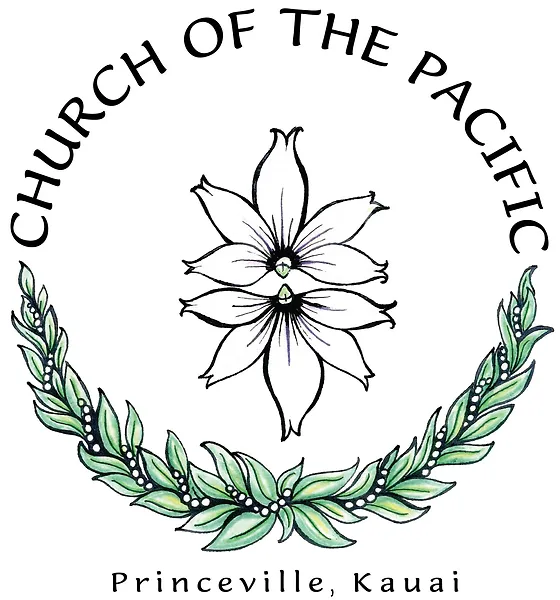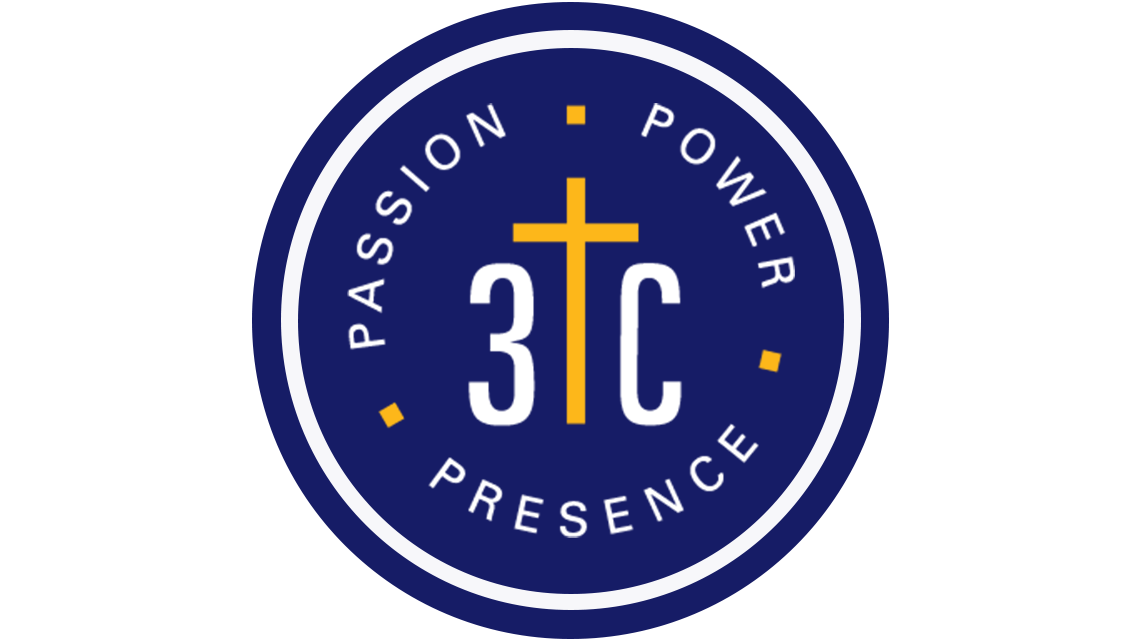 Healing Body, Mind and Soul
The Healing Kadi Foundation is a Christian faith-centered organization that works with the people of South Sudan to provide sustainable high quality healthcare, education for local healthcare providers, and psychological and spiritual counseling.  We are proud to affect the lives of of the South Sudanese community through the following campaigns:
Marilyn Miller Memorial Clinic
A fully functioning modern medical facility equipped with exam rooms, X-ray, surgical suite, pharmacy, and laboratory.
Refugee Support
The Healing Kadi Foundation clinic provides medical services to the South Sudanese refugees and host communities in Moyo, Yumbe, Arua, and Adjumani Districts, Uganda
Education
Our mission is to build the capacity of tomorrow's leaders in South Sudan. We invest in training for the medical professionals that serve this vibrant community.
Kajo Keji Children's Hospital
The hospital will have 40 pediatric beds, 11 beds for newborn babies, and 4 maternity recovery beds.
Beneath the bountiful branches of a majestic mango tree, Gladys beams with a contagious smile. But behind her lips lies a story of pain and struggle. The wounds from radiation burn deep, and the salt from her meals only adds to the agony. But tomorrow, our team will...
The HKF is gearing up to take another medical team to South Sudan. This trip has been in planning for months. A team of 15 people will be traveling from Nebraska and Michigan. The team is composed of doctors, nurses, spiritual leaders, and others who will be working...
Bear one another's burdens, and so fulfill the law of Christ.